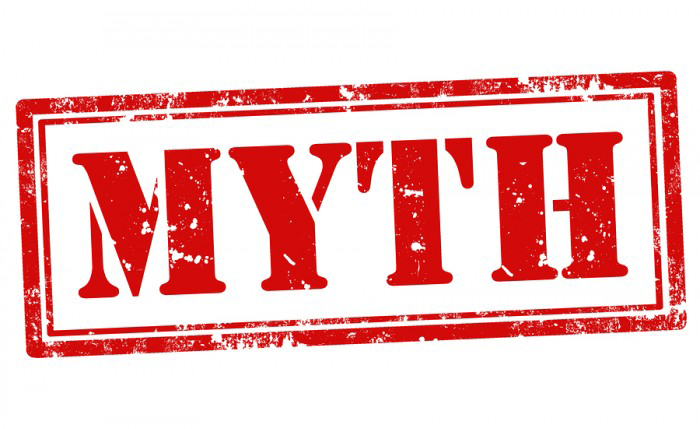 Construction is only trades?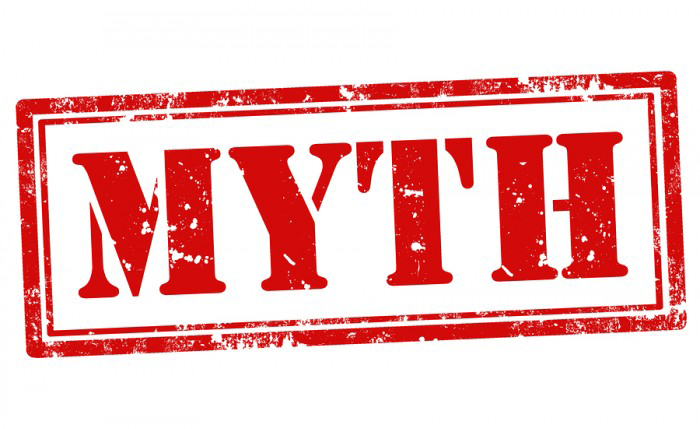 Millennials have no work ethic?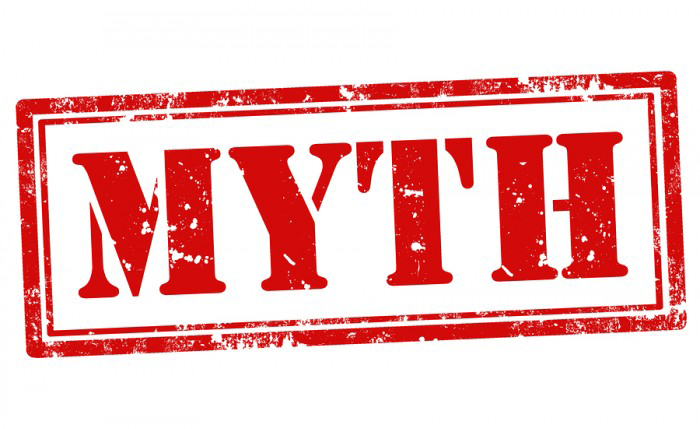 There is no help to hire internationally trained professionals?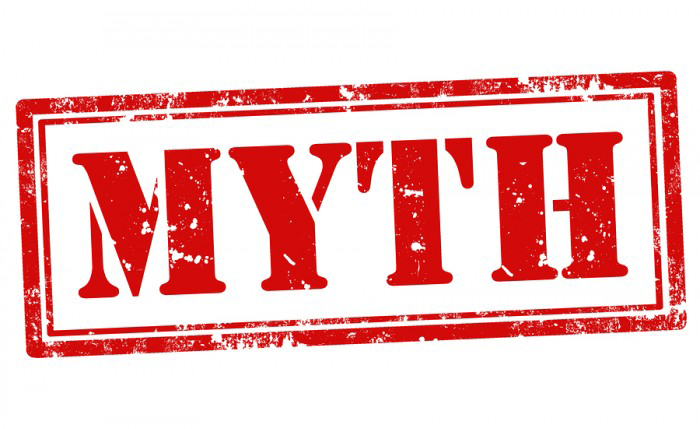 There is no way to evaluate foreign credentials?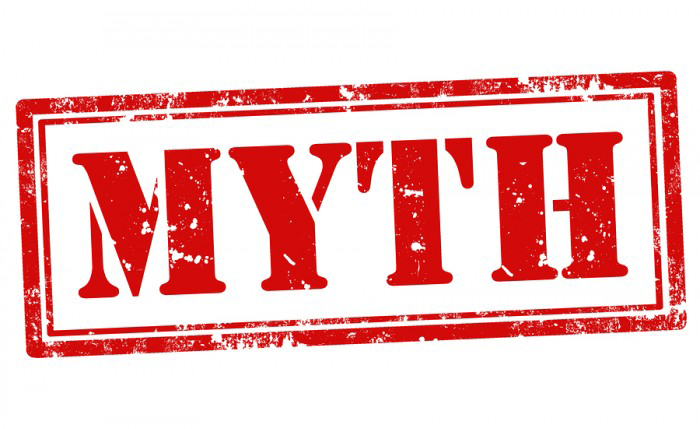 There are no jobs?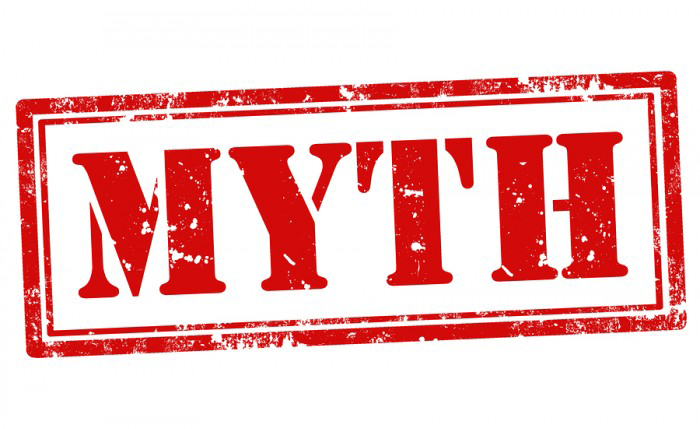 There has been a decrease in jobs for youth?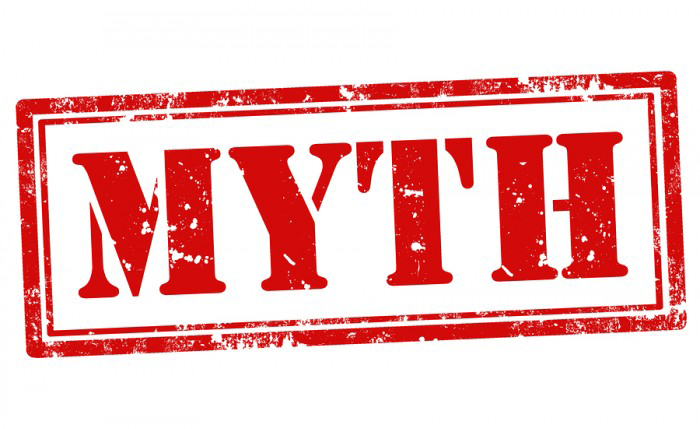 People with disabilities aren't able to do as good a job, or work as hard, as non-disabled employees?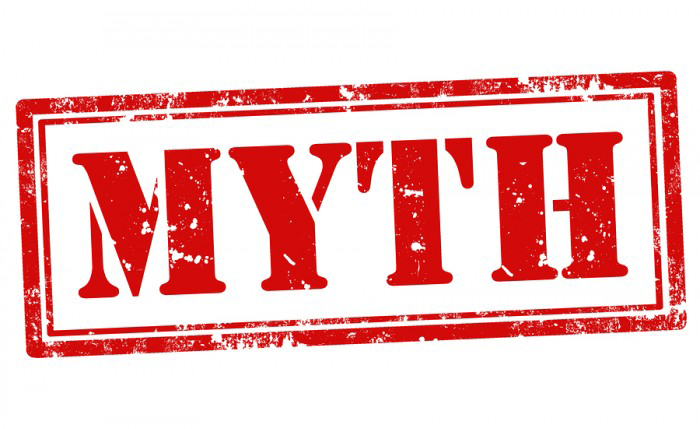 Apprentices don't make loyal employees?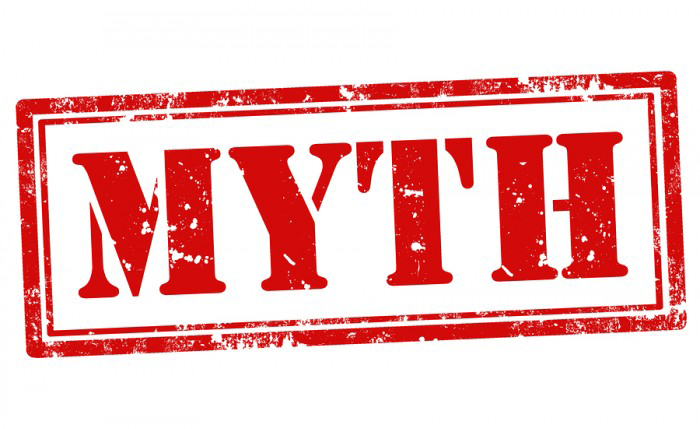 Hiring an apprentice costs money?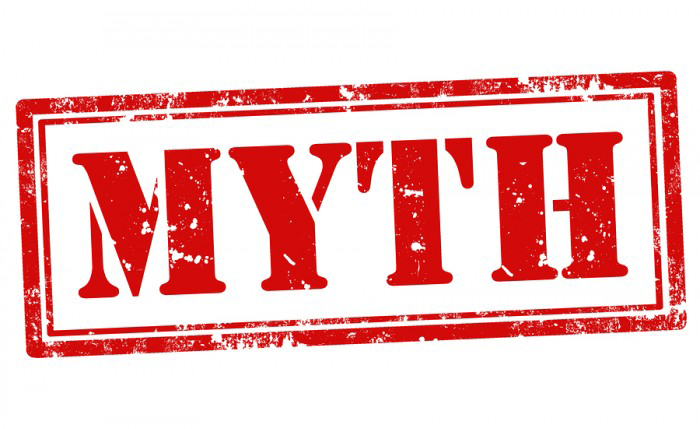 Advancements in technology are stealing jobs?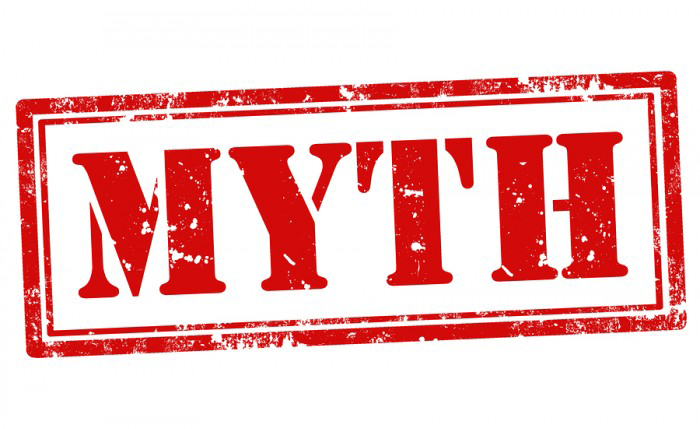 Literacy and Basic skills programs are for people who didn't graduate high school?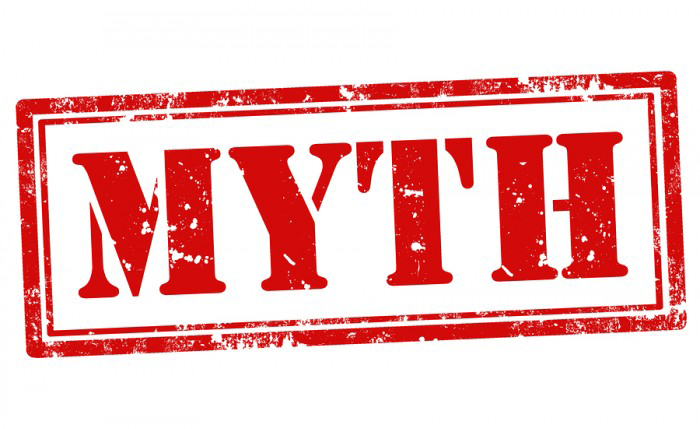 There are no jobs in manufacturing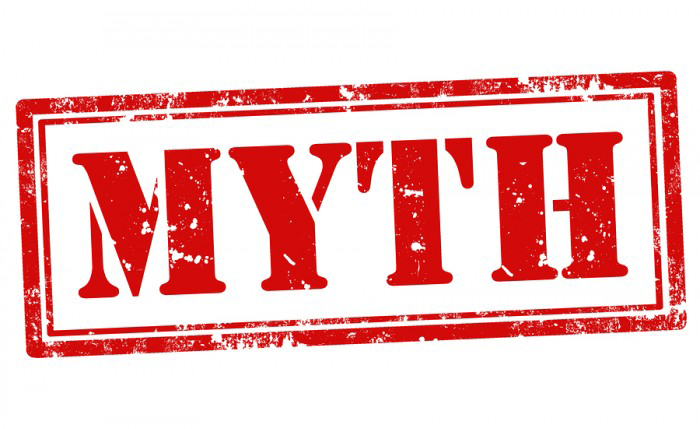 The manufacturing industry is dying